Garden City University College is a pioneering institution that seeks to produce innovative, well grounded and well rounded business executives, entrepreneurs, analysts and researchers who can meet the challenges of our time, in an increasingly sophisticated global village.
GCUC is focussed on its mission and vision therefore, believes that great achievements could only be attained through diligence and commitment to work. GCUC is affiliated to Kwame Nkrumah University Of Science and Technology,Nursing and Midwifery Council of Ghana and a number of international and national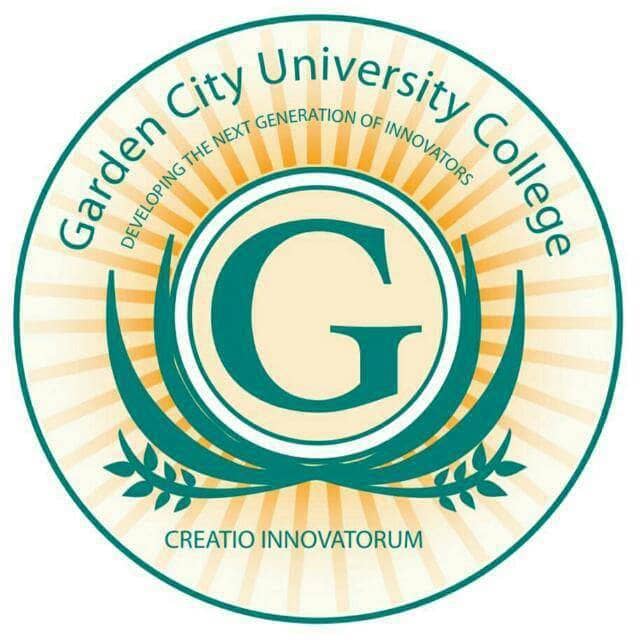 Sign in to start your session
NB:
If your login device is an iPhone, kindly use it to view details only. It will prevent you from accepting the offer and hence should not be used for the registration process.
BEFORE REGISTERING
You can only register after you have made payment not less than 75% of your total fees.
If you have not done so, kindly pay the required fees before. We wish you all the best.
REGISTRATION GUIDE
1.
Enter your Reference Number as Username and your Application Contact No. as password
If you provided two phone numbers during the application please use both in the form:
0XXXXXXXXX/0XXXXXXXXX
2.
Click on Sign In
3.
On the welcome page, Click on the Register button
4.
Click on the Append your signature Check Box
5.
Click on the Accept Offer (the middle) button to complete registration
If you Accept the offer, an Index Number will be generated for you. Note it down and click on OK.
If you Accept and Defer the offer. You will be signed out after clicking on OK until next year's admissions
If you Decline tehe offer. You will be signed out after clicking on OK. And you are taken out of our student list. But you always have the chance to apply again